CONCORDIA ESPORTS GARAGE SALE
One man's junk is another one's treasure! 
With the recent renovations to the Hall 7th floor lounge, some CRT televisions which had been previously used for Smash Weeklies have now found themselves homeless. We are reaching out to community to adopt these lovable chunky fellows and to give them a loving home.
How much, you ask?
Free! But you do have to bring a friend or two to help you carry these because...man are they heavy. We will ask you to take a picture with your newly adopted TV though!  These are on a first come first serve basis and you will need to email us to book a day to come get them.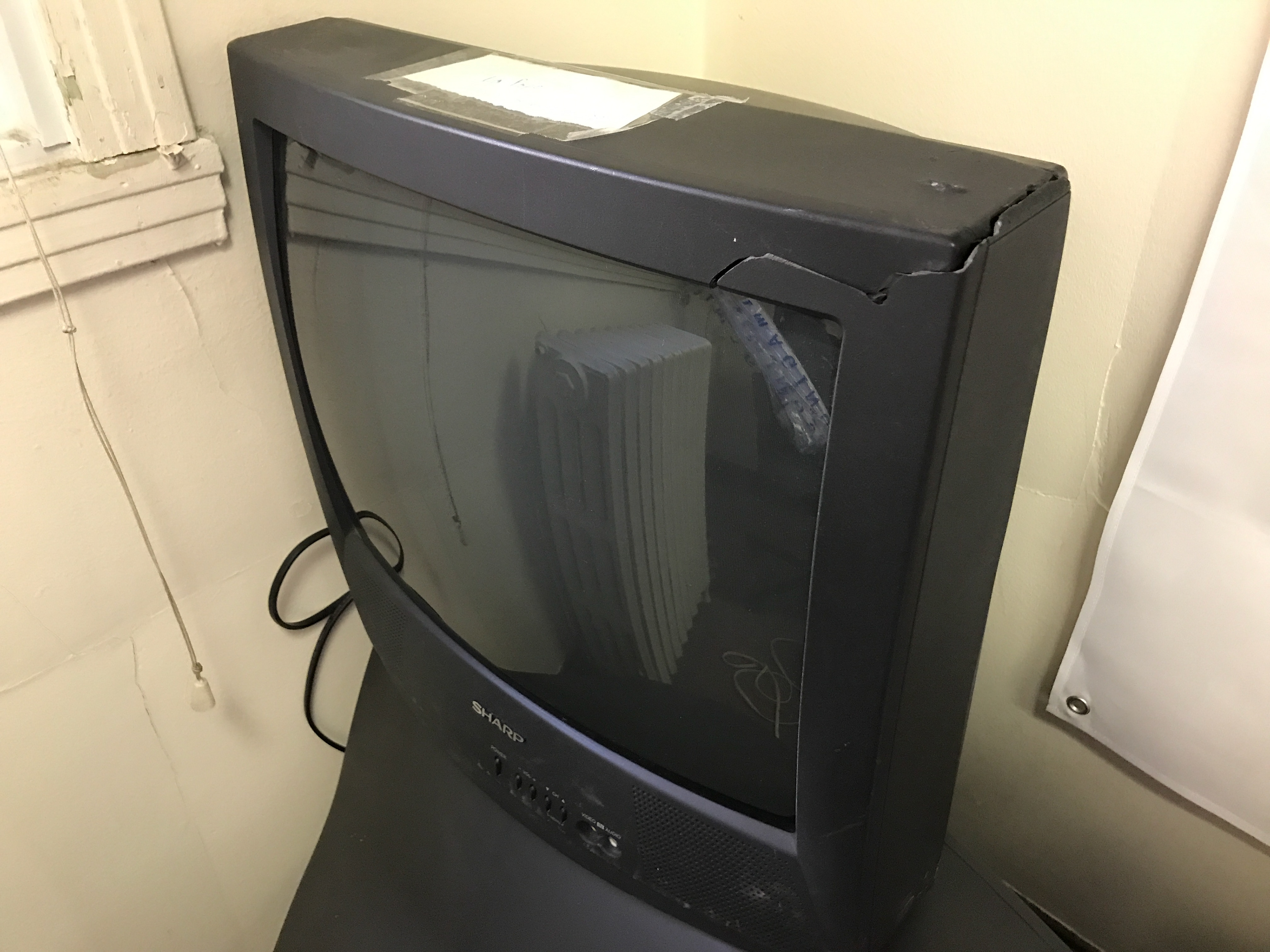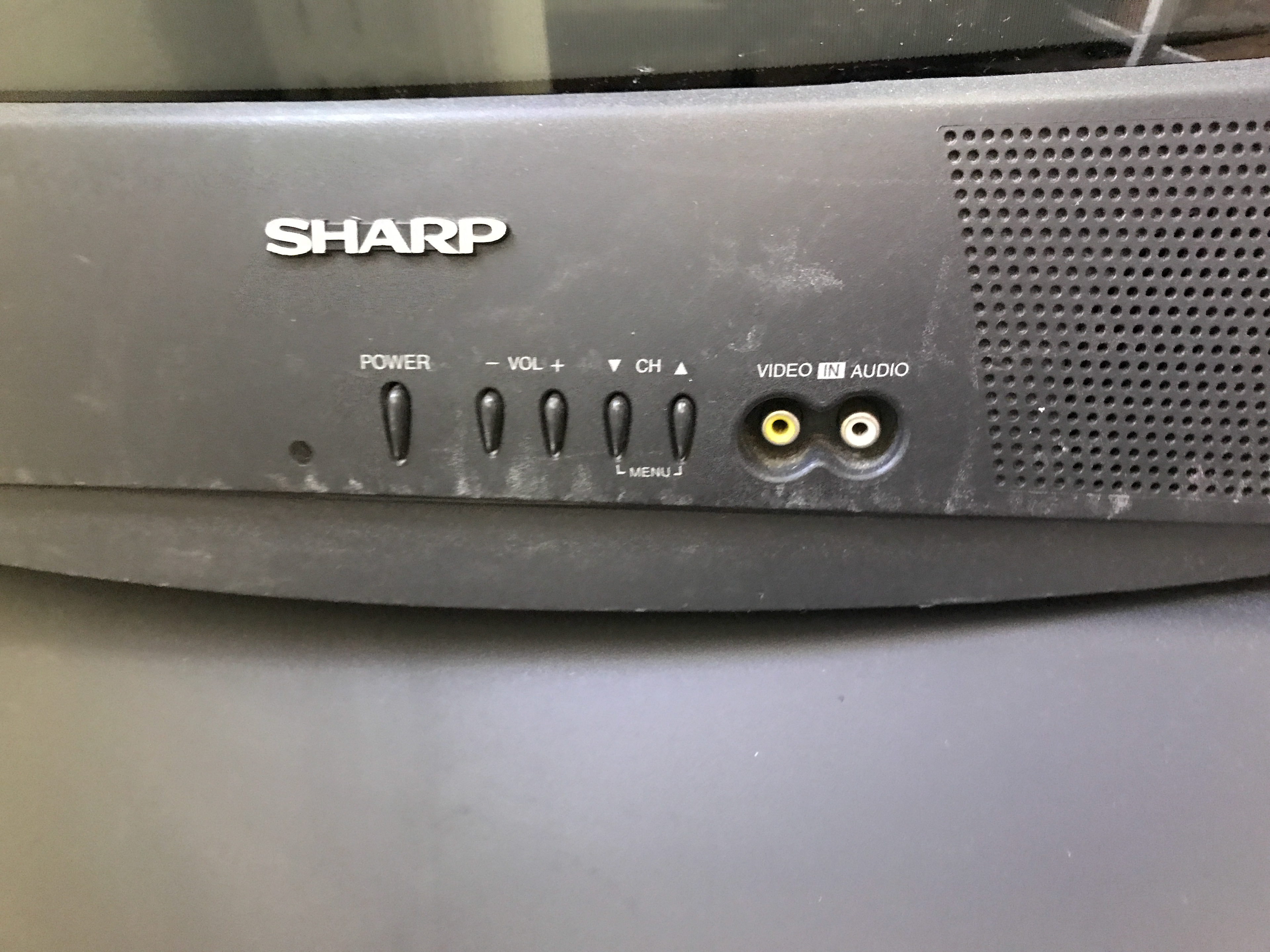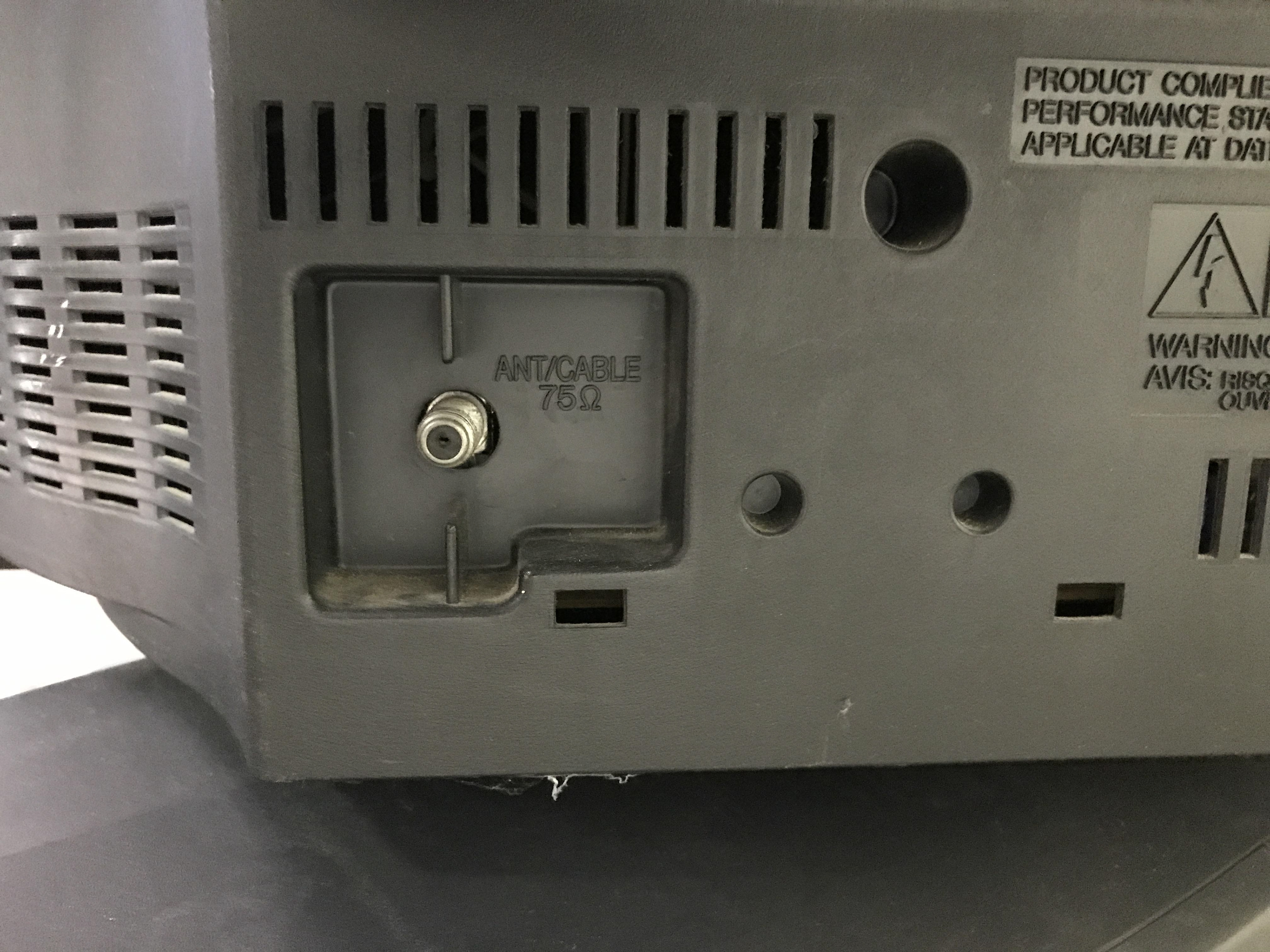 Details:
- Outer body slightly cracked
- Still works and color looks great!
- IO: composite video in & out + Antenna/Cable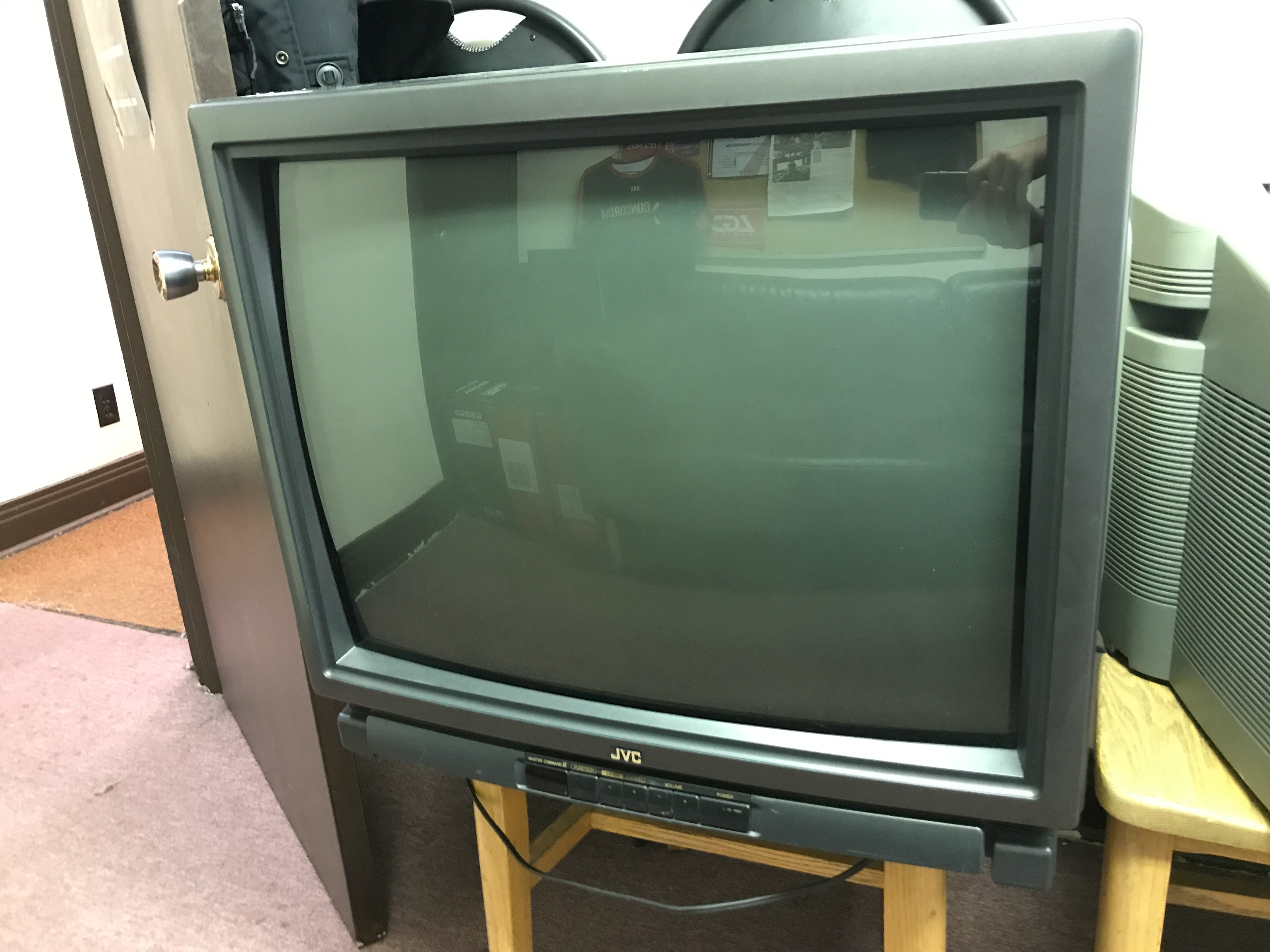 Details:
- Body is great
- Still works
- IO: Composite + line out + S Video + Speaker out (if you would ever need that) + Antenna/Cable
- Holy $%^& this weighs a ton (bring a friend or two... or three...)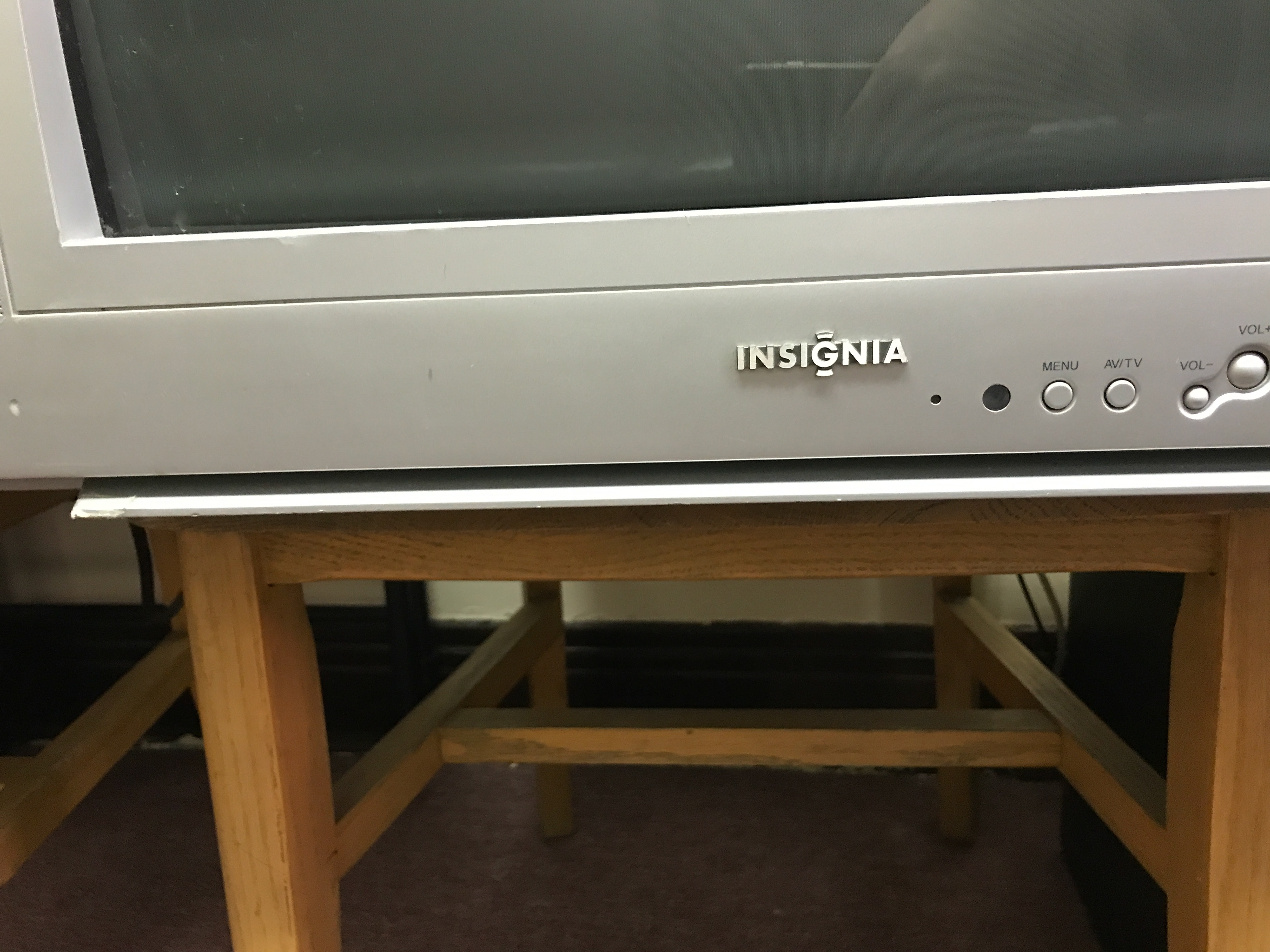 Details:
- Body is great
- Still works
- IO: Component IN + Composite IN + Composite OUT + S-Video + Antenna/Cable
- Holy $%^& this also weighs a ton (bring a friend or two... or three...)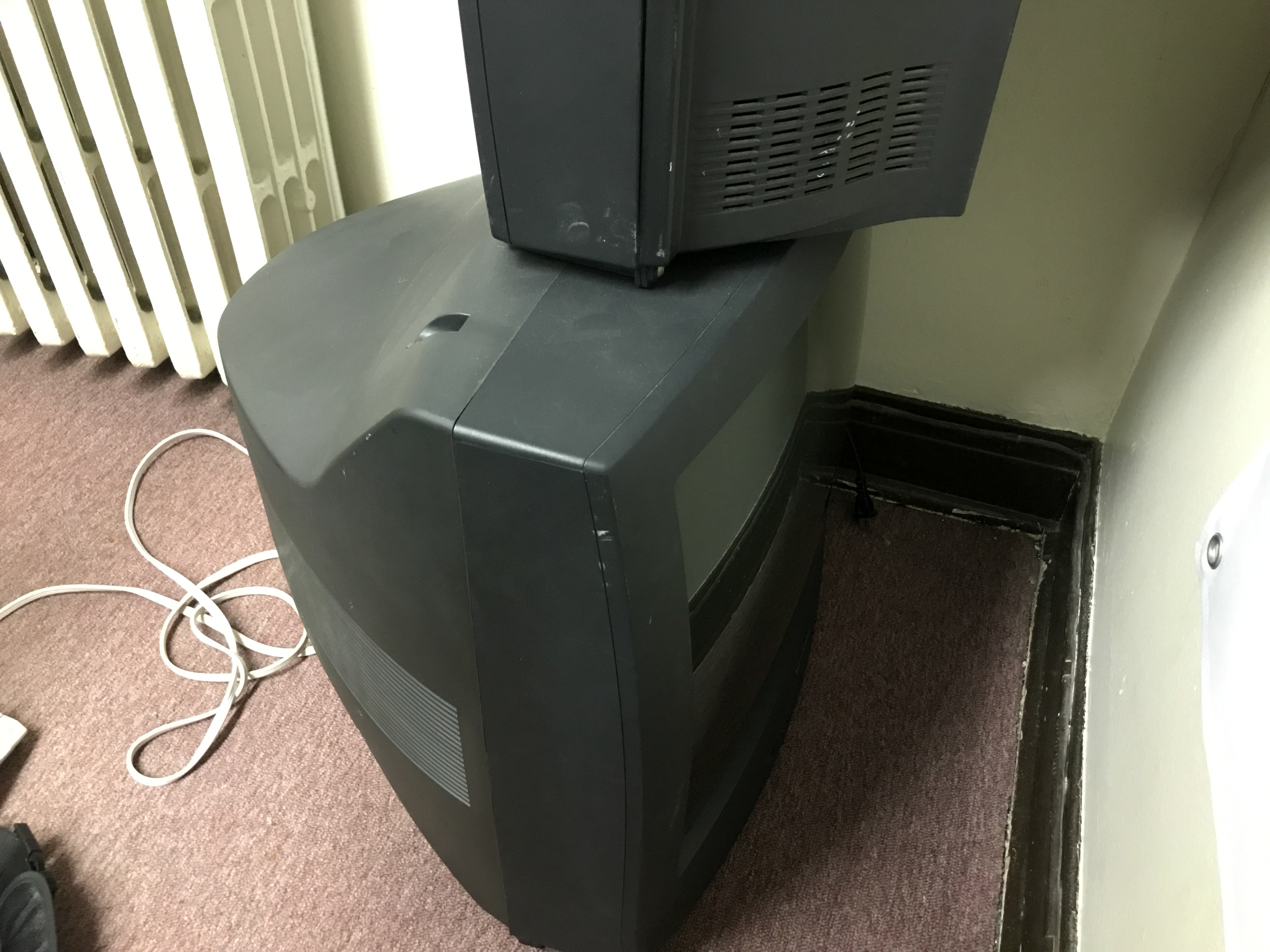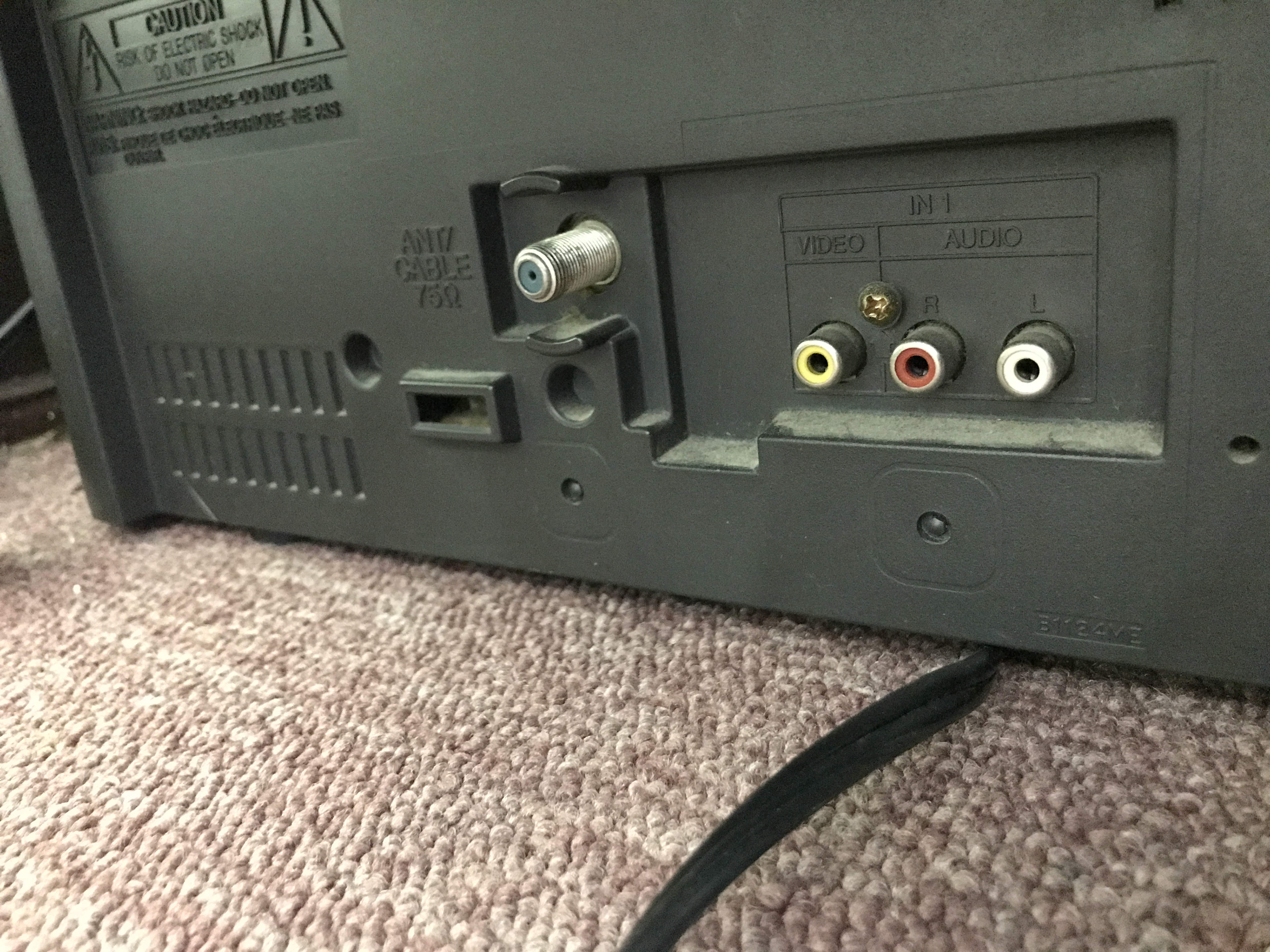 Details:
- Body is great
- Still works
- IO: Composite IN + Antenna/Cable
- Holy $%^& this also weighs a ton (bring a friend or two... or three...)
Those wishing to come pick one up must notify

@Dimi#4896

on Discord as soon as possible or email:

esports@concordia.ca